Welcome to the Wolfley Diversion on www.wolfley.us.
An ongoing website project that will be filled with content that is factual or fiction.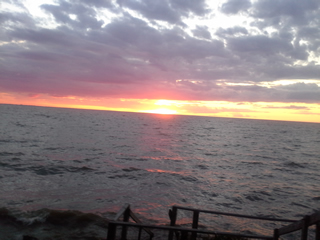 &nbsp:
&nbsp:
&nbsp:
Jennifer's first two books are still available I Want To Breathe Again and Candy Always Tastes Better From Strangers. Some of the proceeds from the sale of the books will be going to Mary Cariola Children's Center and CP Rochester.